Services
Interior
design
Residential and commercial interiors, overall concept, specific design, detailing, materials and colors, assistance with the selection of contractors, supervision.
Urbanistic
proposals
Urban studies of varying scope. from design of conversion of campus or grounds, through solving one concrete location to the land management.
Construction building plans
Preparation of documents and building plans for the authorities and for construction. Working with experts from other professions.
Consultations
Advising
Service for clients who don´t want to deal with a bigger project, but who want to consult the project with an expert architect.
More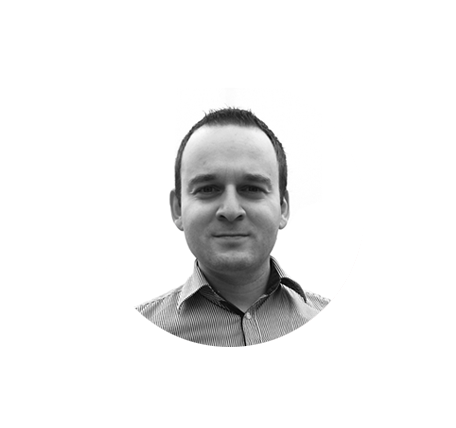 About me
I am a young architect with a taste for work and great fondness for architecture and all that goes with it.

I deal with projects of different scales - from the design of the kitchen, through family houses to large areas. Philosophy of my work is based on two basic pillars: customer´s satisfaction and expertise of the projects.
I work in Prague and its surroundings then in Kromeriz and its surroundings and that is why I am able to deal with projects throughout whole Czech Republic. Thus meeting can be arranged anywhere in the country. Working abroad is no problem for me, I speak English, German and Russian. For non-binding inquiry, please contact me.
My profile